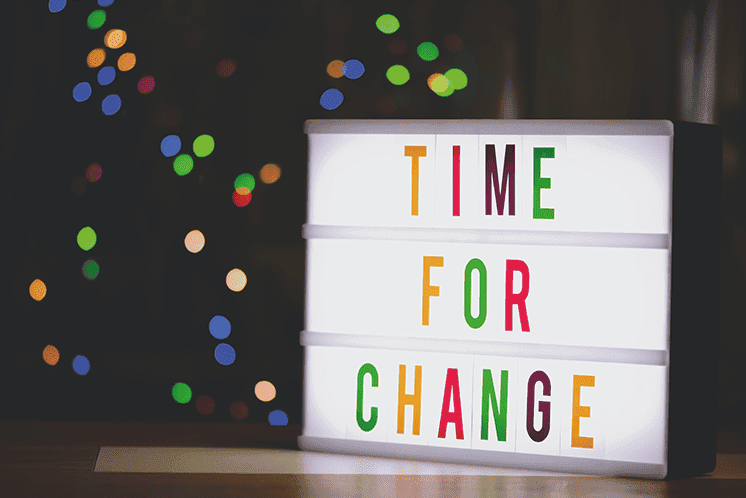 To come up with a real-life problem, execute a design sprint with new technologies and methods and with a completely new (international) team during a time of social distancing was quite the challenge I can tell. Ow, and all of this in only 1 week!

Meeting the Team
The first weeks at SMRTR are all about learning and working together, not only for the new hires but also for SMRTR as a start-up company.
This was the first time new hires were onboarded at SMRTR. During a time of limited social contact, we had to improvise and do (almost) everything virtually – this was new to all of us!
During the first couple of days we got to know each other a little better. From the new hires to the current SMRTR team as well as our partners!

Learning to (design-) sprint
The second week is all about the Design Sprint.
A Design Sprint is a very intensive 5-day project to identify a problem, work on an actual prototype of a possible solution and then test the solution after activation.
Ideally, the Design Sprint is performed on-site where people work closely together to create as much value as possible. Social distancing and as such a virtual way of working did not prevent us from sharing lots of enthusiasm and creativity for our mission!

In search of a challenge
We set off on our quest to find a challenge that we could 'fix' during our Design Sprint. We found out there is a wide range of possible challenges we could try to solve in a week. We mapped online Start-up Challenges but also contacted our personal network which we offered to fix a problem for.
We ended up with a combination of both, taking inspiration from a Smart Sensor challenge. Even though we initially knew very little about the actual implementation of sensors, we ordered an Arduino starter-kit that would arrive just in time for our solution's design. We learned quickly I can tell you!

Sketching is tough
We proceeded to sketching possible solutions and we came up with several beautiful drawings and sketches. We then chose from these sketches the most suitable ones for our prototype. We didn't forget to have fun while sketching and explaining our drawings to other team members. We ended the day with a stack of possible solutions!

Solutions everywhere
Prototyping – that's where the sprint gets the most interesting! We could feel the excitement peaking and we were impatient to start. We picked a winner from the stack of solutions that we came up with on the previous day, this would become our prototype.
We went for "Spotty the Elephant"! Did you know that elephants are able to spot water sources from kilometers away? Our Spotty came from this idea – the only difference is that it spots available parking places for you instead of water sources. Spotty the Elephant is a smart parking solution based on Microsoft PowerApps and an Arduino system built upon RFID technology. We also involved image recognition and LED indicators. The end result, no more need for physical tickets that get lost anyway!

Show your work
On the final day we presented Spotty to the SMRTR team and the partners. it was an exciting week and we were very happy with the end result. Not only with the prototype but even more with the progress we made as a team. We're all very much looking forward to working for you at SMRTR!
The Design Sprint outcome and the ongoing team energy far exceeded my expectations! – Stef Merks