SMRTR in het finance domein
Finance heeft binnen een organisatie een enorm belangrijke rol als business partner; door middel van inzichten, analyses en rapportage is Finance dé sparring-partner van de business. Deze taken worden omvat als het leuke, uitdagende werk. Aan de andere kant zijn er ook (repeterende) taken die veel tijd innemen zodat er te weinig tijd is voor echt goede analyse en rapportage. Met behulp van RPA helpt SMRTR om deze taken weg te werken en ruimte te creëren voor analyse en advies.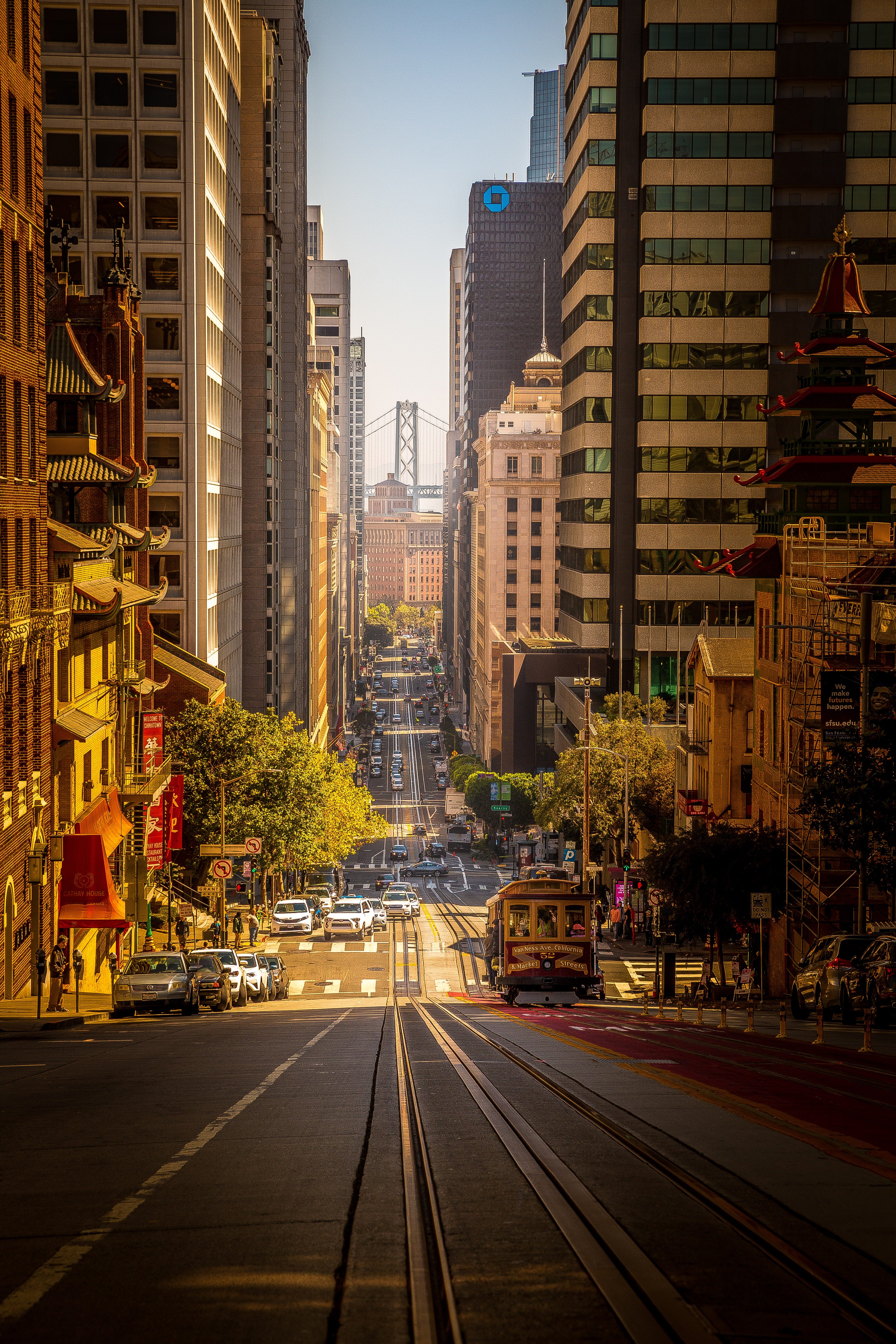 Welke problemen lossen wij oP?
Our work is our purpose, our driving force. It's the reason we get up every day and do what we do. Most importantly, it keeps pushing us to achieve bigger and better things with each new challenge.


Hoe implementeren we dit
tekst
Voordelen en resultaten
tekst